The Florida state minimum wage has now increased from $8.46 to $8.56 an hour, according to the Florida Department of Economic Opportunity.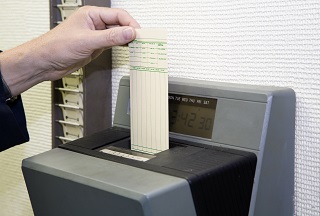 The wage for servers also has increased by 10 cents, from $5.46 to $5.56.
The federal minimum wage remains at $7.25 per hour, but Florida private employers must pay the higher state wage to their employees.
The 10-cent hourly increase took effect on January 1.
Florida voters in 2004 approved a constitutional amendment that increases the state minimum wage each year based on inflation.
In November voters will cast ballots on a proposal that would gradually raise the state minimum wage to $15.00 an hour. That proposal, which will appear on the ballot as Amendment 2, would increase the minimum wage to $10.00 an hour on Sept. 30, 2021, and subsequently increase it by $1.00 an hour each year until it hits $15.00 on Sept. 30, 2026.